It's so easy to see your photos today, as soon as it's taken it's ready to view and share, you can have them in your pocket ready to go back to them anytime, but do you? You can "save" them on the cloud, social media, a backup drive, but do you know that you'll be able to access them in years from now? 
We live in a time where more photos are taken than ever before yet there are fewer than ever printed. We don't sell photos destined for Instagram, Facebook, or whatever new things will replace them, we sell prints. 
"Something that will last your lifetime...and more"
That's not something you hear much these days, nor is it something that is usually true. However a print made using the archival materials that we use, like cotton rag paper or canvas and pigment inks will easily last a lifetime. 
Our prints will never fade or change colour, you will be able to enjoy your photos for life! Can your smartphone even come close?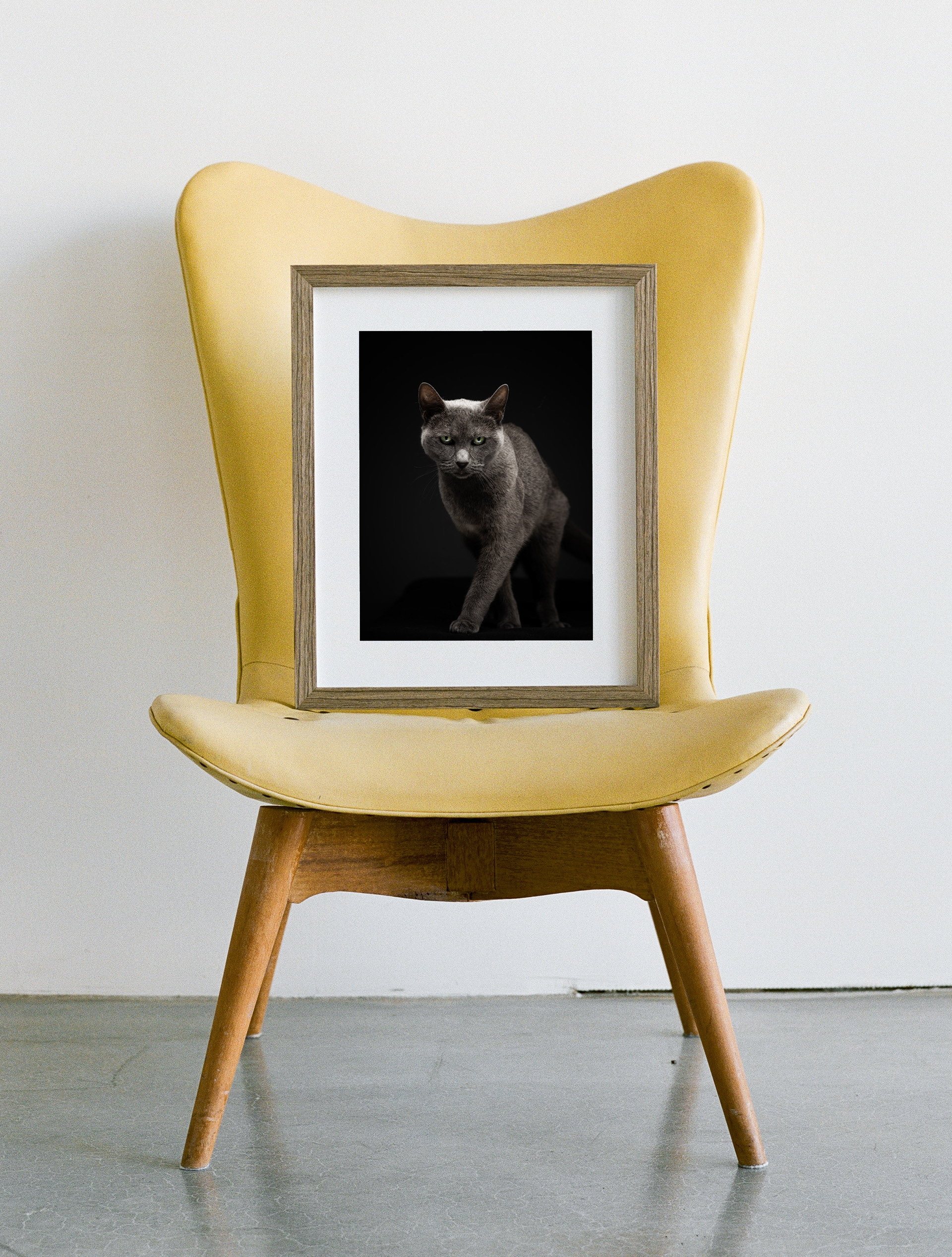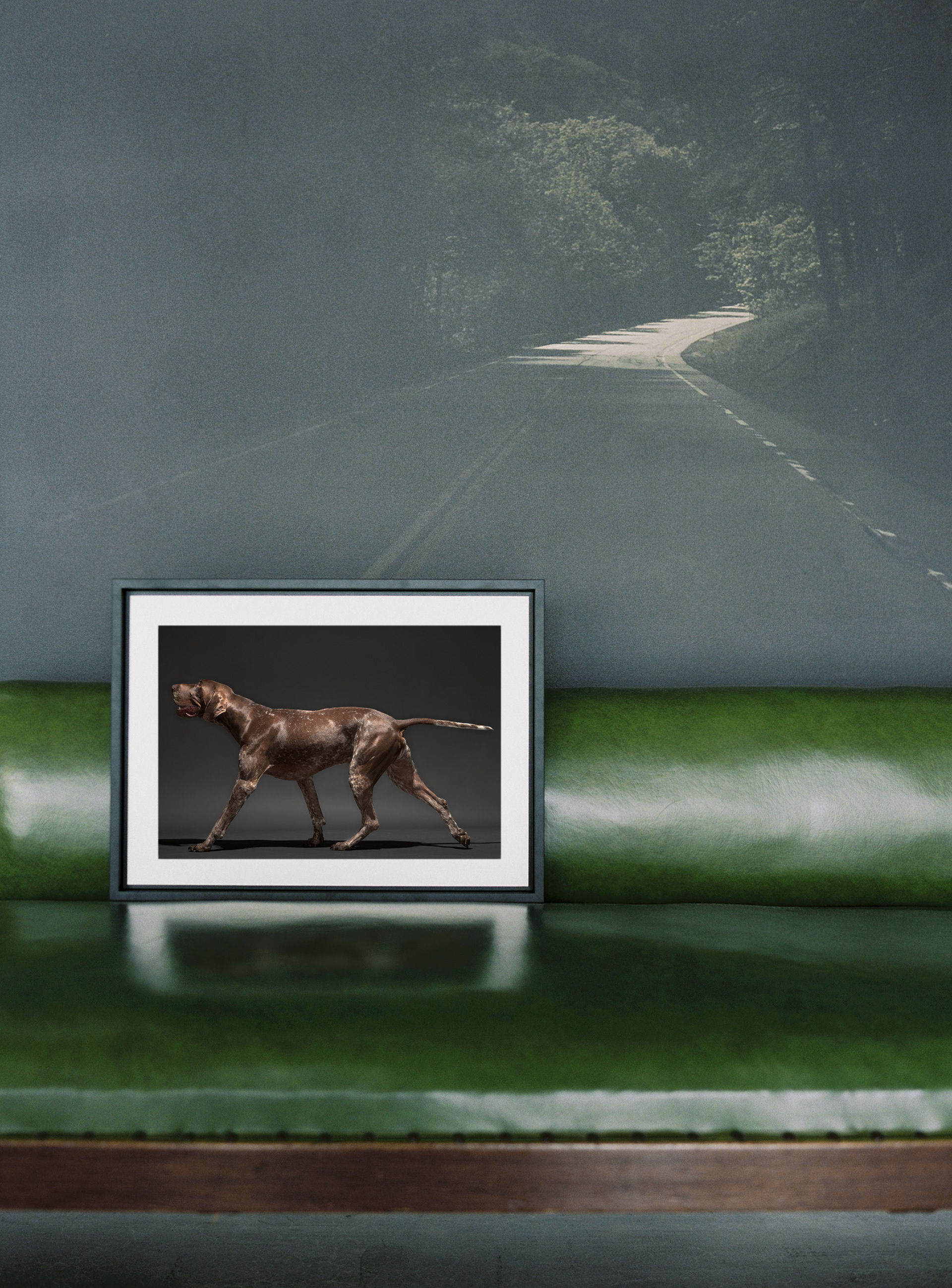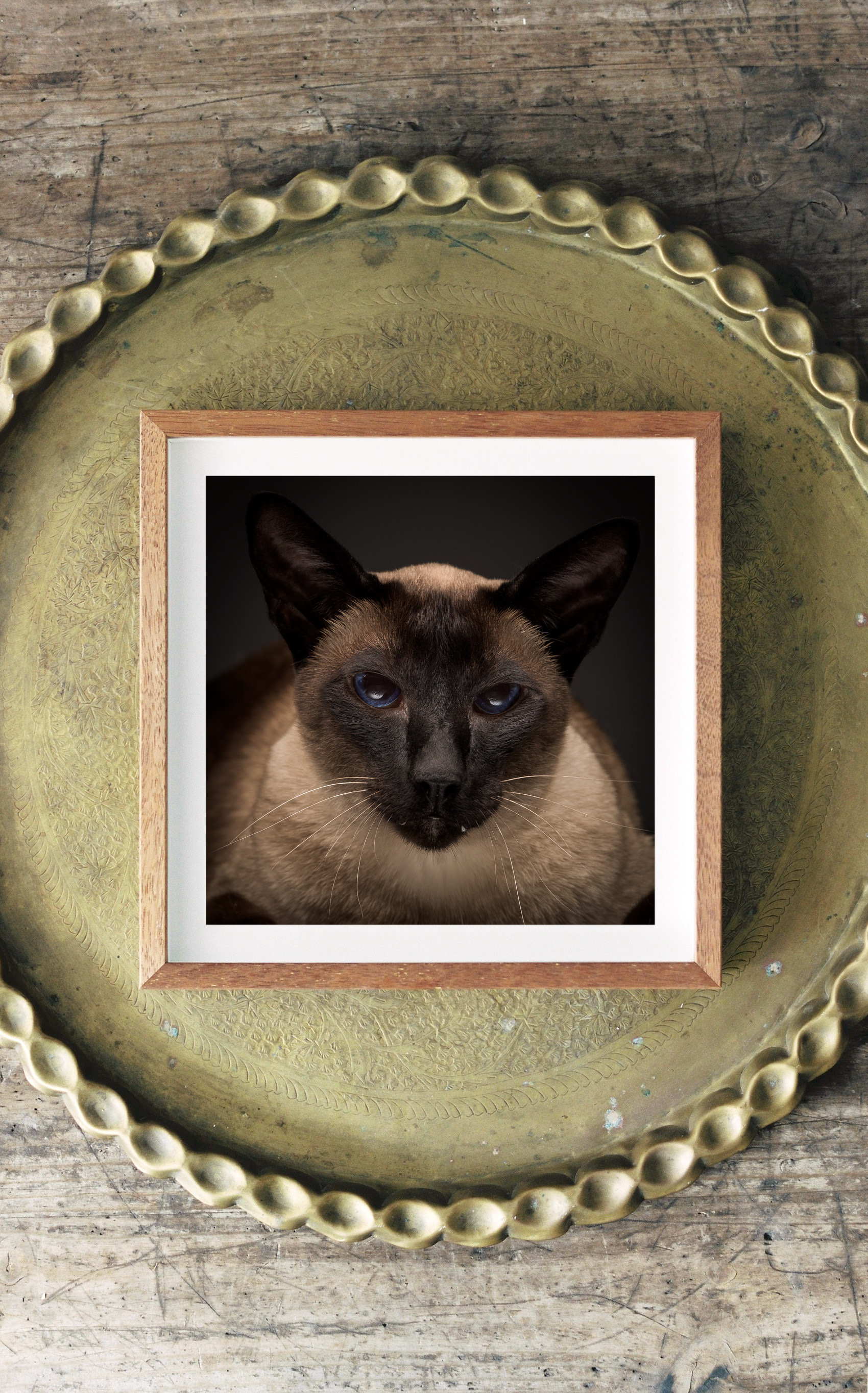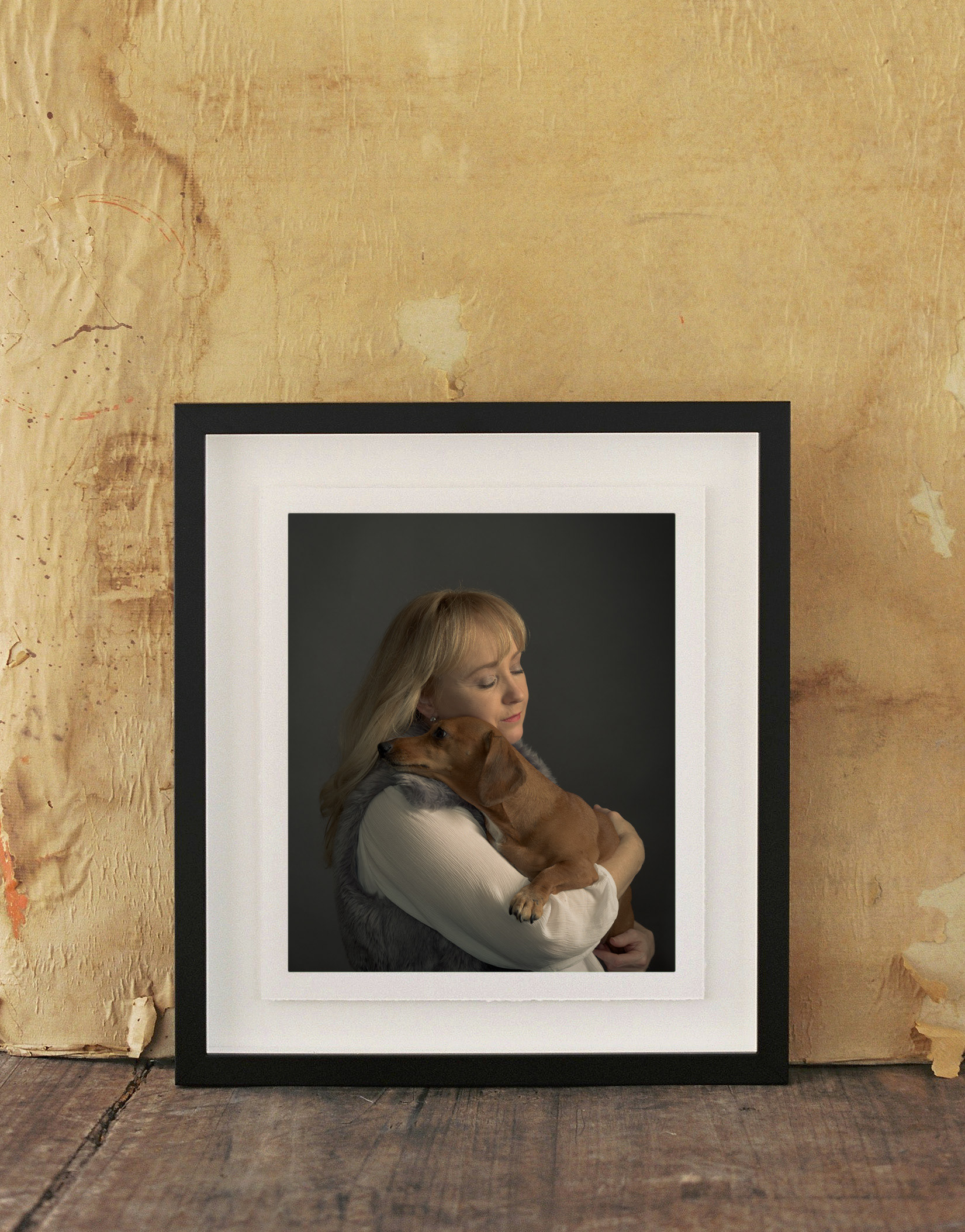 Our framed prints come in a range of colours, all of them are made with real wood, and ready to hang in you home.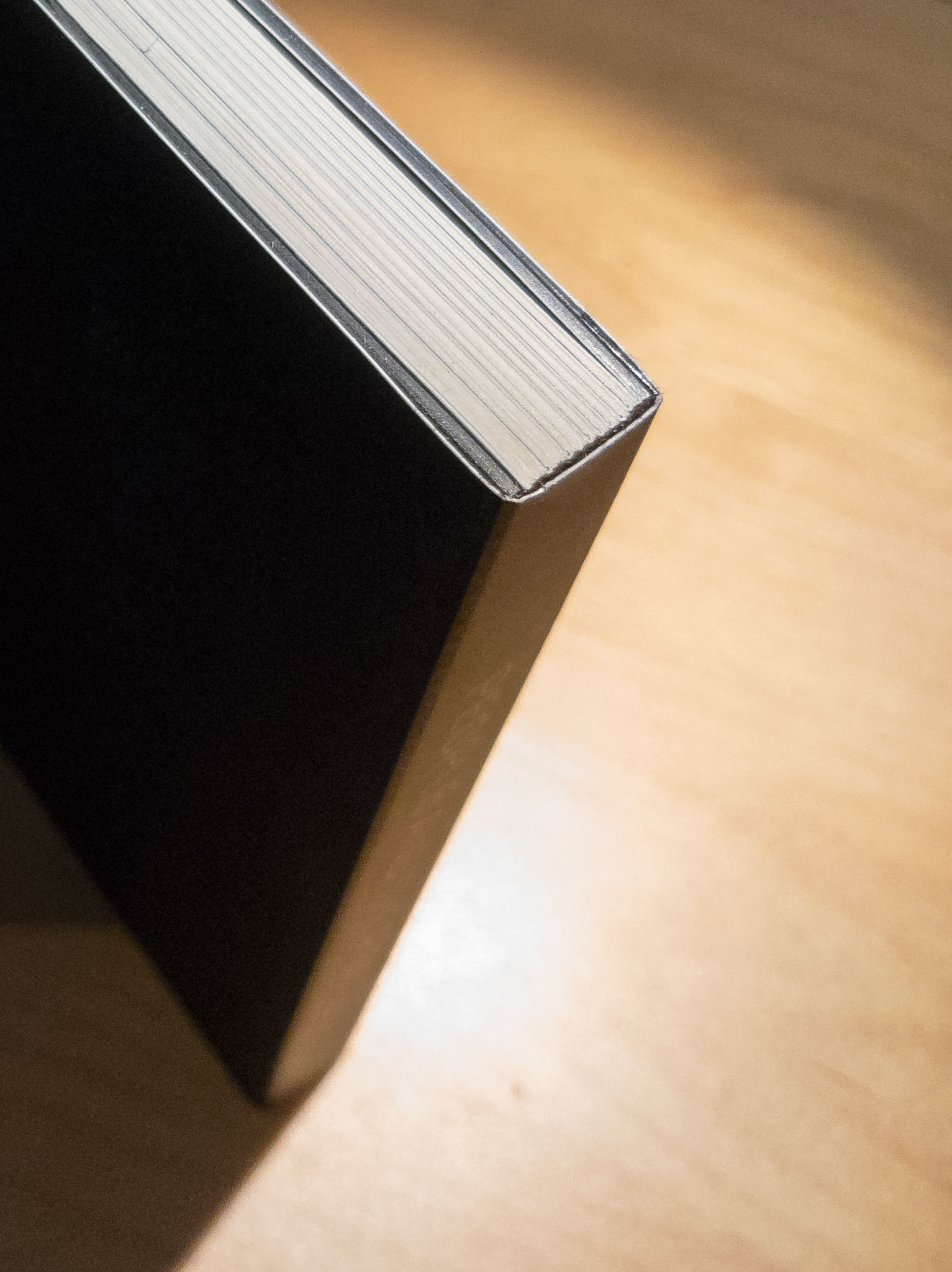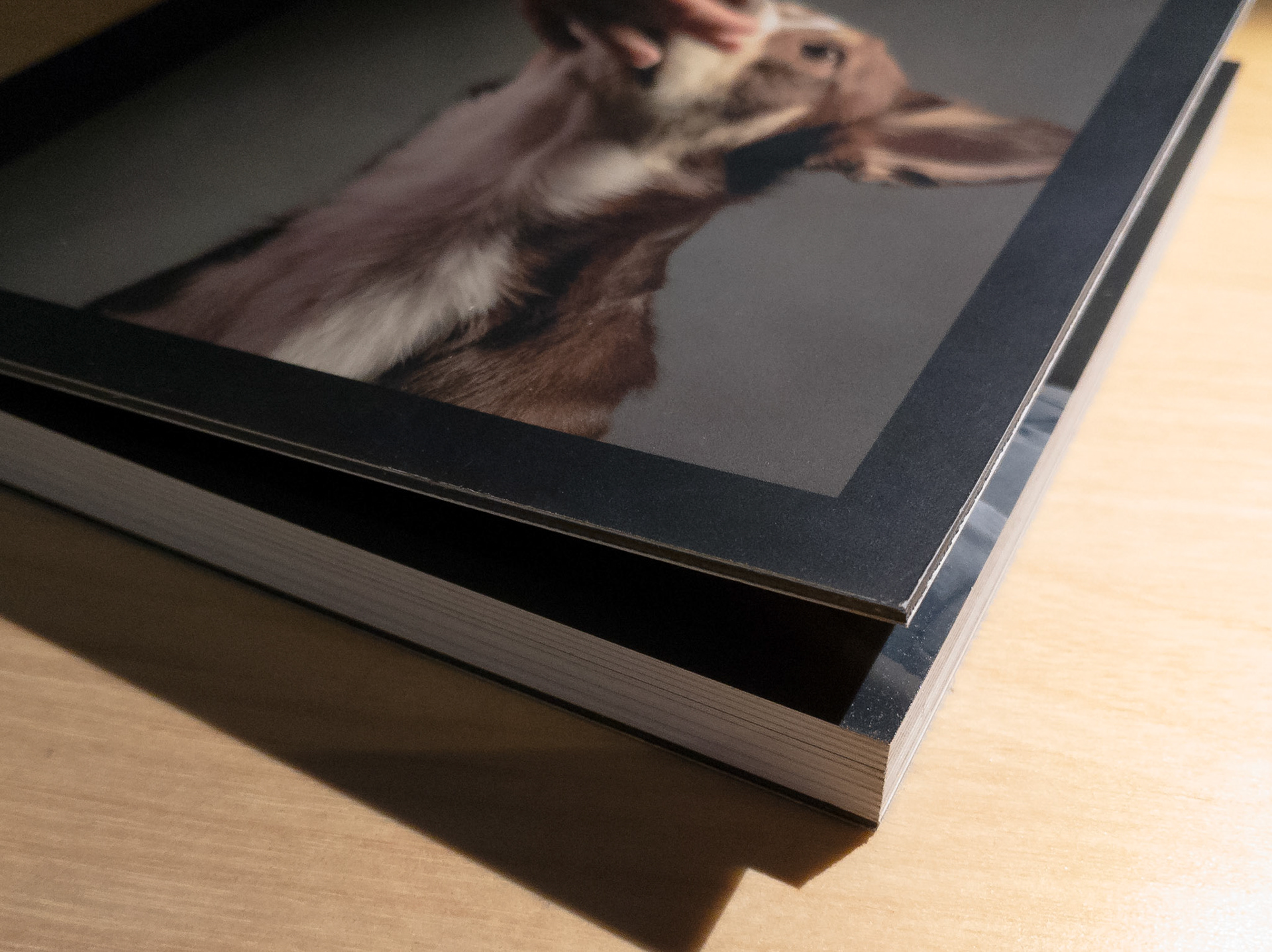 Our books are printed on real photo paper to resist fading, bonded to thick card stock to prevent and creasing and bound together using real bookbinding techniques to ensuring your memories and safe for years to come.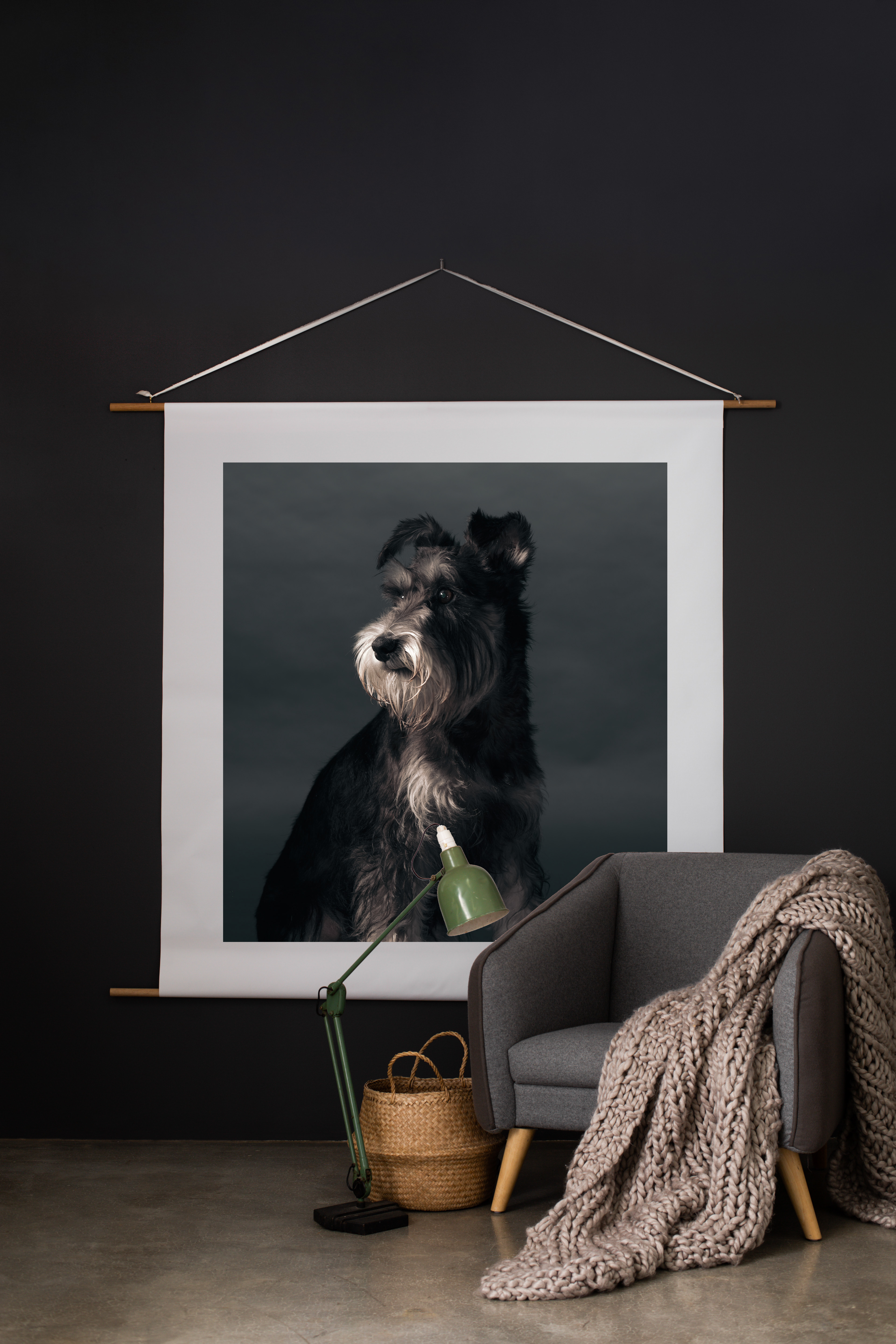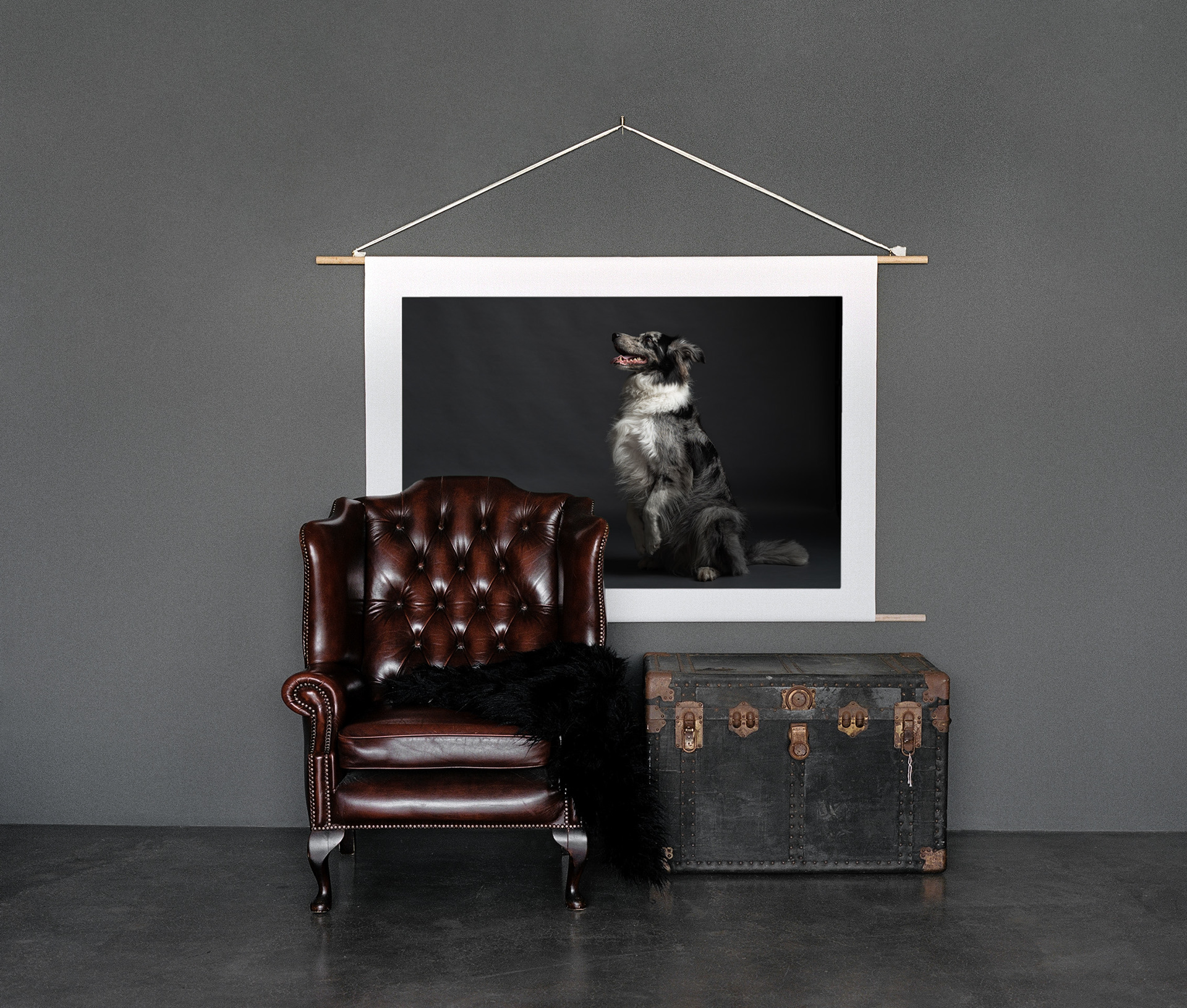 Large wall hangings, printed on canvas and held straight by wooden rods and suspended by ribbon.